April 2019: Public Health Awareness Week at NYMC
Dr. Sherlita Amler, Westchester County Commisioner of Health, with CEHCHV Faculty Dr. Amy Ansehl, Dr. Allen Dozor, and Dr. Sankaran Krishnan
april 2019: dr. Cathy kim @ Head start rockland county
This video highlights a portion of Dr. Cathy Kim's 90 minute didactic and discussion based presentation on "Top Ten Toxins in Daycare Centers."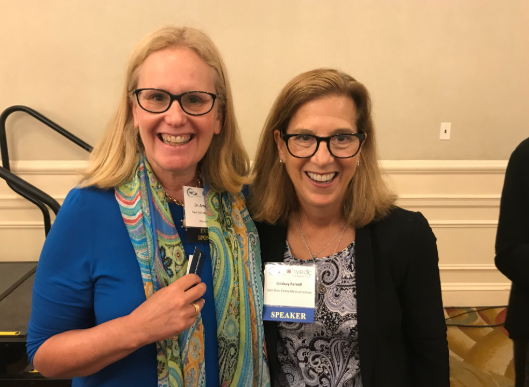 Dr. Amy Ansehl with Lindsay Farrel, CEO of the Open Door Healthcare Centers together at a local Social Determinants of Health Conference.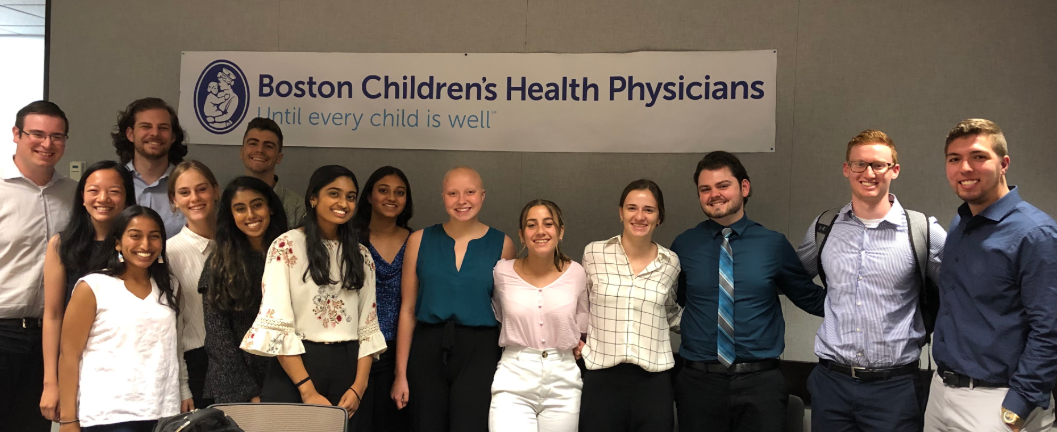 The CEHCHV Summer Trainee Program is in full swing with an excellent group of students!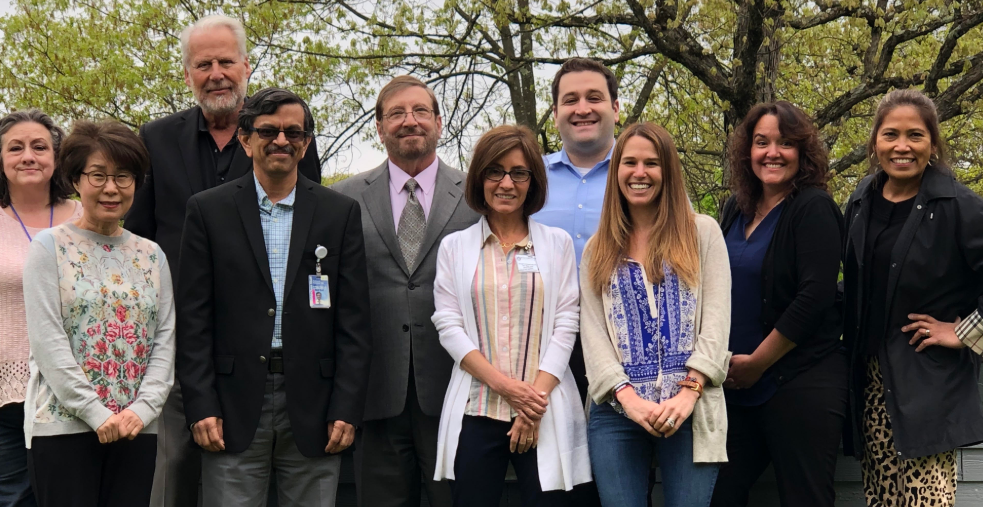 Several members of CEHCHV joining together at the annual NYSCheck Meeting at the Edith Macy Conference Center in Chappaqua.