CEHCHV faculty, fellows in Pediatric Pulmonology, pediatric residents from Maria Ferari Children's Hospital, NYMC students and local AAP Chapter members join together to present at the Yonkers Town Hall Open Hearing to advocate towards further legislation of an e-cigarette flavor ban to help curtail the teen vaping epidemic.
NYMC second year medical students, Conor Murphy and Samuel DeSantis, established the first Environmental Health Student Club on campus. The faculty of CEHCHV will provide ongoing mentorship and oversight of the club to help the students maximize their academic and service potential in Environmental Health in our community.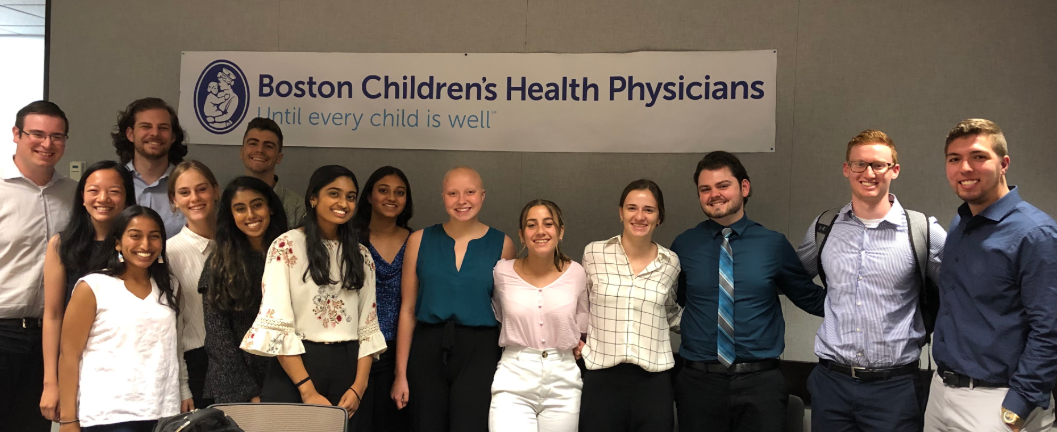 The CEHCHV Summer Trainee Program is in full swing with an excellent group of students!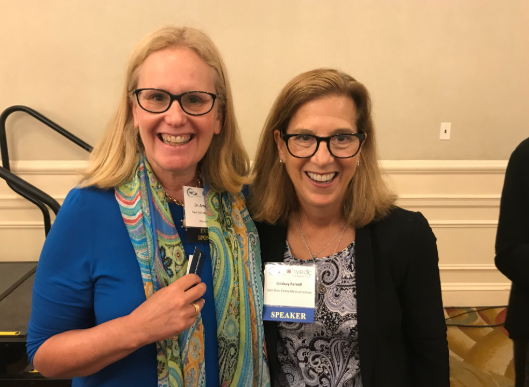 Dr. Amy Ansehl with Lindsay Farrel, CEO of the Open Door Healthcare Centers together at a local Social Determinants of Health Conference.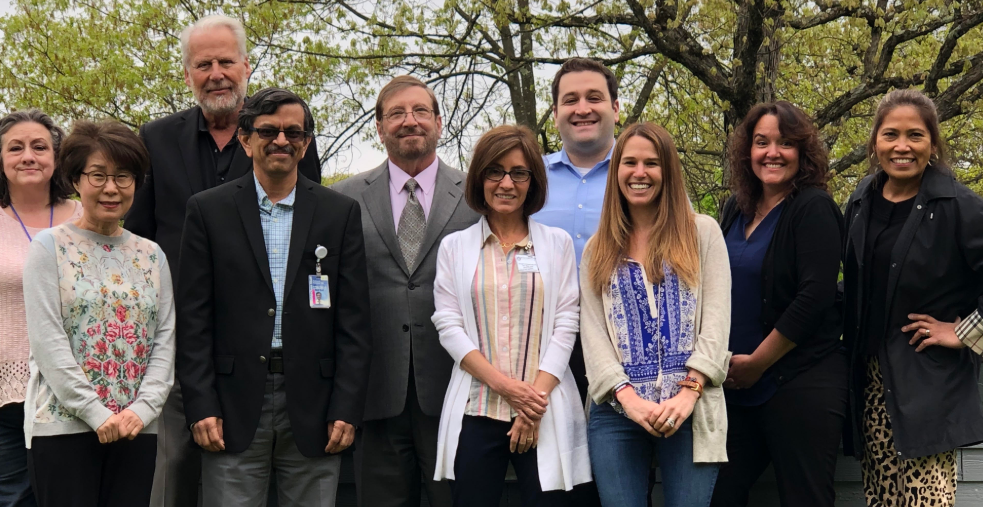 Several members of CEHCHV joining together at the annual NYSCheck Meeting at the Edith Macy Conference Center in Chappaqua.
April 2019: Public Health Awareness Week at NYMC
Dr. Sherlita Amler, Westchester County Commisioner of Health, with CEHCHV Faculty Dr. Amy Ansehl, Dr. Allen Dozor, and Dr. Sankaran Krishnan